Motorcycle lovers are so conscious about their bikes. They know the importance of their motorbikes. Because of their importance and love for the bikes, they spend at least 1500$ yearly on maintenance. So, when you want to get a motorcycle hauling service, you should need extra care for this. For the extra care of your bike, while getting a motorcycle transport service, we recommend some steps that you should follow.
Choose a professional motorcycle shipping broker
The first step to getting safe motorcycle transport is choosing a professional bike shipping broker. A professional motorbike transport broker is the one who not only saves your time but also your asset from any damage.
In the auto moving industry, you see two types of transport companies. One is the auto moving broker, and the other is the auto transport carrier. You should choose an auto-moving broker company for your motorcycle shipping. You can save your precious time and also get top-notch bike hauling services at a low cost with an auto-moving broker. They have a great network of reliable carriers that provide safe motorcycle transport. So, you do not need to waste time finding a dependable transporter with auto moving brokers. Another benefit of auto-moving brokers is that they always offer a low cost to ship a motorcycle. Their professional staff of shipping agents finds a perfect match and fair prices for you. Because of the best services, they are considered one of the best motorcycle shipping companies. So, book your order with them, and get the reliable transportation of your bike.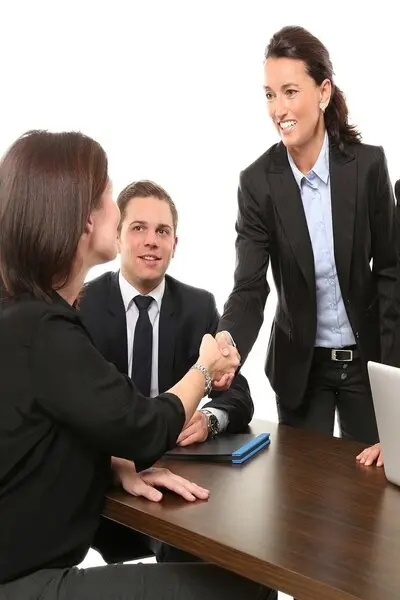 Choose the best motorcycle hauling service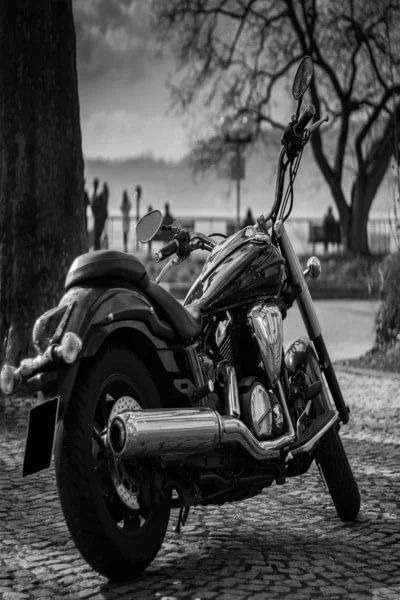 When you visit a moving company website, you see these transport services "the open trailer and the enclosed trailer.". Before getting a motorcycle shipping, you should learn about these transportation services.
In the open trailer, the truck driver will safely load and unload your motorbike from the truck. The open carrier is the standard and cheapest way to move a vehicle across the country. 80% of people in the US use this type of service for transportation. If you do not have an expensive motorbike, you should use an open trailer service.
On the other hand, if you have an expensive bike, we recommend using an enclosed trailer service. In the enclosed trailer, the truck driver gives extra protection to your bike in an enclosed truck. Your precious motorcycle is fully secure from road accidents, bad weather conditions, and dust in enclosed motorcycle shipping.
So, you need to choose the best moving service regarding the condition.
Prepare your bike for motorcycle transport
Before the pick-up day, you should prepare your motorbike for transportation. In preparation, first, you should clean your bike. You can see the existing damage to your motorbike clearly after the wash. You should note down these damages and mark them. The marking of these damages will help you and your motorcycle shipping companies for better motorcycle hauling services.
After washing your bike, you should inspect the other parts of your bike. Check the fluids, battery, and tire pressure of your bike. If everything is all right, check the fuel level of your bike. Your motorbike should have a quarter tank of fuel for motorcycle shipping.
When everything is perfectly all right, relax and wait for the pick-up of your bike.
Request a free motorcycle shipping quote now. Book your order quickly to get a low cost to ship a motorcycle.