Why Do Customers Choose AG Car Shipping?
Because we make it simple and easy!
We get your car from your pick-up location. That's the reason our professional staff will set efforts to clarify the vehicle cycle so you can select the best one for you.
Why people keep choosing AG Car Shipping
AG Car Shipping is the top car transport company.

Review rating of our clients, auto shipping services, and customer services that we provide to our clients make us the best top car transport company in the United States. Our best services and easy car shipping methods makes our reputation best and top.

Continued success in the field of auto shipping makes us a good brand and top car transport company in the United States. In the last three months, we transport 1000 cars. The easy auto shipping services of our company make us the best that customers look for.

AG Car Shipping is one of the top car transport companies in the United States. Customers include thousands of satisfied people, that give us a five-star rating and are happy to work with us. We are a fully licensed and insured broker, with a five-star review rating.

With the continued success of AG Car Shipping, we hire more professional auto shipping agents for our consumers.
Increment in the shipping
We are arranging more transport for the shipping of more vehicles because we want to complete the need of shipping of everyone.

We make our website with the latest technology and so much easy for the consumers of auto shipping. So this makes easy car shipping for everyone.

Improvement in technology
AG Car Shipping will always find new ways for their customers for providing them with the best way to ship a car across the country. AG Car Shipping formed a partnership with professional software developers that works for the betterment of technology and making the process of auto shipping more easy.
Our endmost goal is to make AG Car Shipping a standard for all the auto shipping vehicles in the United States. Provides the best way to ship a car across the country as easy as the delivery of pasta. Our team will always find ways to make auto shipping easy for our consumers.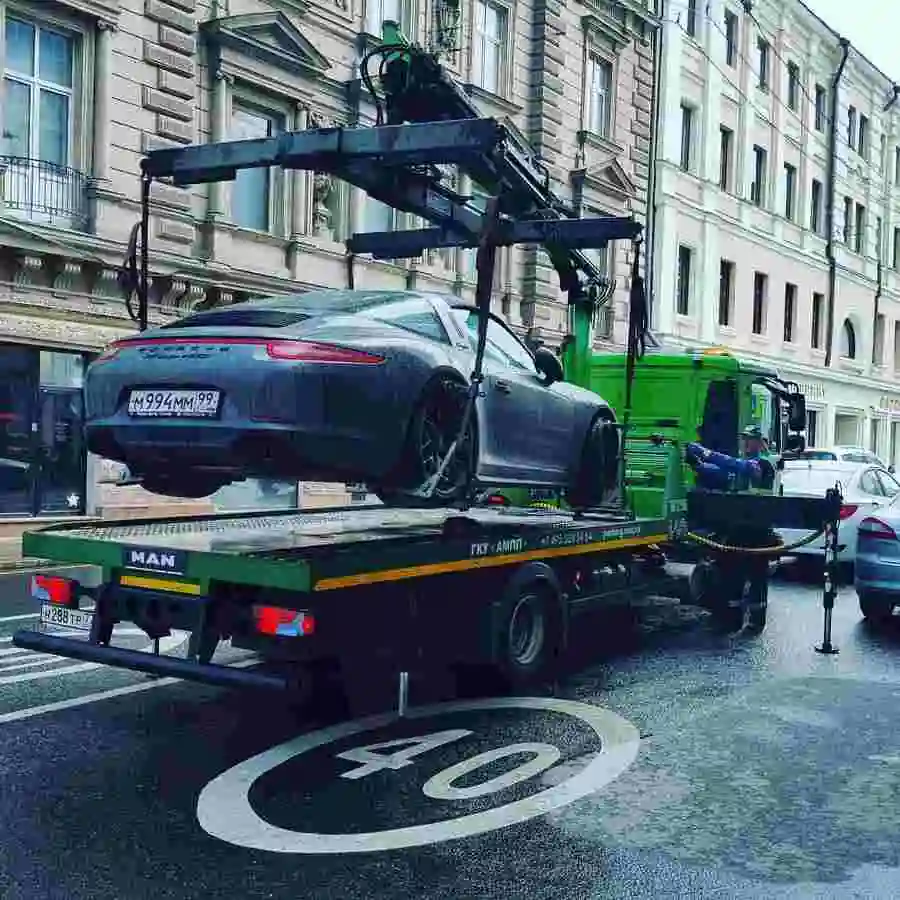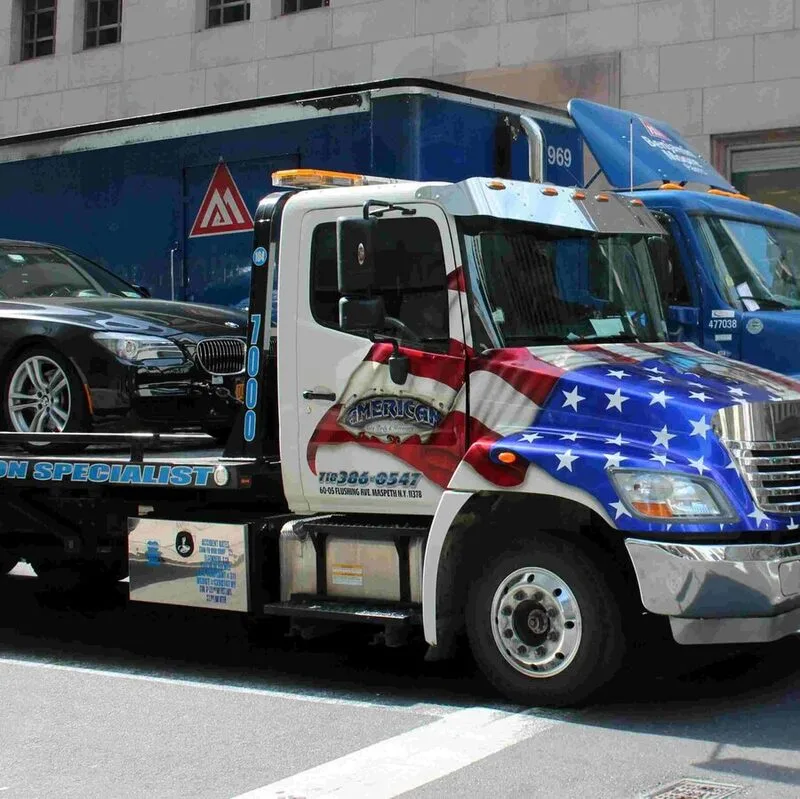 Adhere to that which makes us successful. At AG Car Shipping, we aim to deliver the vehicle with a five-star rating that shows our excellence in auto shipping.
We are continuously working on the betterment of auto shipping, and we are never afraid of taking bold steps, to improve the processes and communication.Working honestly shows the mutual trust of clients when they are talking with the AG Car Shipping team member.We believe that consumers of AG Car Shipping take the benefits of easy auto shipping processes, and the latest technology tools that we provide to our clients.