Auction Car Transport | Nationwide Services at Your Fingertips
When you're in the market for a new vehicle and have found the perfect car at an auction, the next step is ensuring that it gets safely and efficiently transport to your location. Auction Car Transport is the solution you need, and at AG Car Shipping, we offer nationwide services that are just a few clicks away.
The Importance of Auction Car Transport
Auction Car Shipping is a specialize service design to cater to the unique needs of buyers and sellers at car auctions. Whether you've just scored a classic beauty or a modern marvel, ensuring its safe transportation to your doorstep is crucial.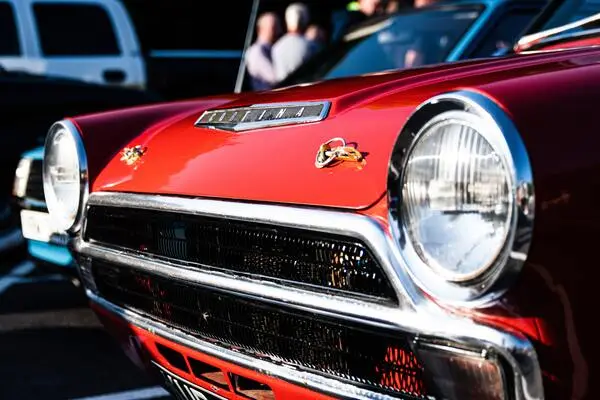 Auction Car Shipping
One of the primary concerns when it comes to auction car shipping is the shipping process itself. AG Car Shipping provides professional Auction Car Shipping services to streamline the process and give you peace of mind.

Our expert team understands the intricacies involved in handling auction vehicles. We take care of the logistics, ensuring your newly acquired car is handle with the utmost care and reaches its destination safely.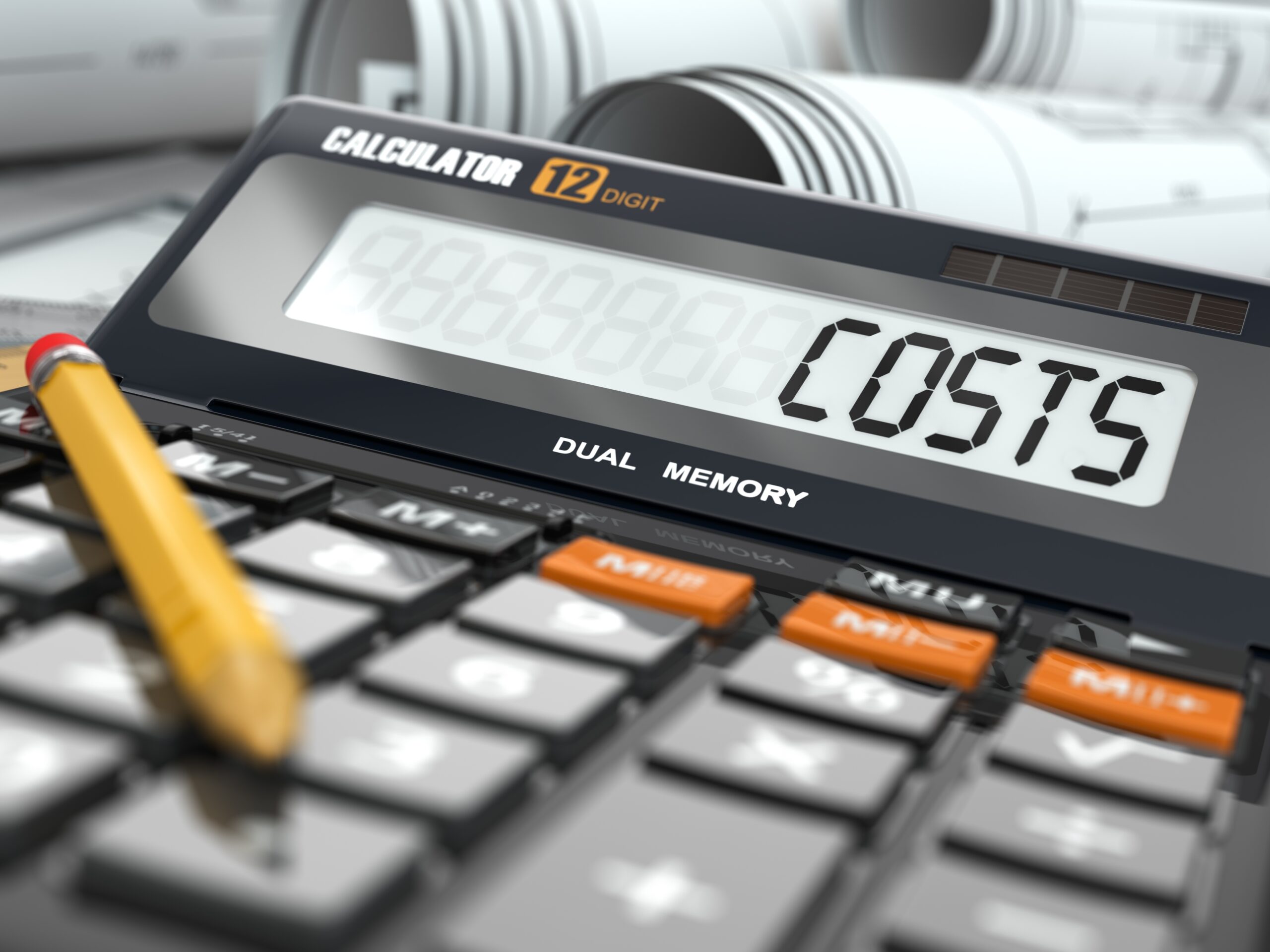 Auction Car Transport Cost
Cost is often a major consideration when it comes to transporting vehicles, especially after making a substantial investment at an auction. At AG Car Shipping, we offer competitive Auction Car Transport Cost options that won't break the bank.

Our pricing structure is transparent, and we provide you with a detailed quote that takes into account all aspects of your specific transportation needs. You'll know exactly what to expect, and there won't be any hidden fees or surprises along the way.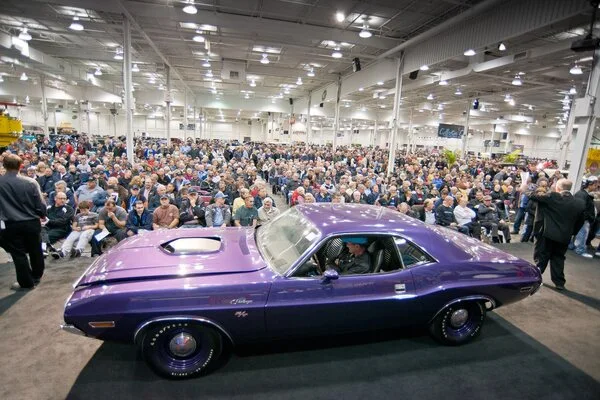 Auction Car Transport Quote
Getting a quote for your Auction Car Shipping is a straightforward process with AG Car Shipping. Our user-friendly online platform allows you to input your vehicle's details, including make and model, pick-up and drop-off locations, and any additional services you require.

Within moments, you'll receive a detailed Auction Car Transport Quote that aligns with your budget and expectations. We believe in putting the power in your hands, giving you the information you need to make an inform decision.
Vehicle Types and Auction Car Shipping
When it comes to Auction Car Shipping, it's important to consider the type of vehicle you've purchased. Different types of vehicles may require specific handling and transportation methods.
Classic Cars
Classic cars often require extra care during transportation due to their vintage and sometimes delicate nature. Auction car shipping services are equip to handle the unique needs of classic car transportation.
High-End Luxury Cars
For those who have acquire high-end luxury vehicles at auctions, precision and protection are paramount. Discussing your car's specific requirements with your transport provider ensures it receives the attention it deserves.
Customized Auction Car Transport Solutions
At AG Car Shipping, we understand that each customer's needs are unique. Therefore, we offer customized solutions for Auction Car Shipping.
Enclosed Transport
Some customers prefer their auction cars to be transported in enclosed carriers. This option provides maximum protection from external elements, ensuring the car arrives in pristine condition.
Open Transport
Open transport is a cost-effective choice, perfect for standard vehicles. Your car is secure on an open carrier, but it's still protected from road debris and weather conditions.
Auction Car Transport Insurance
Ensuring your auction car is adequately insured during transport is a vital consideration.
Comprehensive Coverage
AG Car Shipping offers comprehensive insurance coverage to protect your vehicle from any unforeseen events during transit.
Understanding Insurance Terms
Before you choose an insurance option, it's important to understand the terms and conditions. Our experts can guide you through the insurance process, helping you make an informed decision.
The Auction Car Transport Process
Understanding the steps involved in the auction car shipping process can help ease any concerns you might have.
Vehicle Inspection
Before loading your car onto the carrier, it undergoes a thorough inspection. Any existing damage is documented to ensure you're not held responsible for pre-existing issues.
Secure Loading and Transportation
Your vehicle is securely loaded onto the transport carrier, using proper restraints and safety measures to prevent movement during transit.
Real-Time Tracking
AG Car Shipping provides real-time tracking, allowing you to monitor your car's progress as it makes its way to your location.
Choosing the Right Auction Car Transport Provider
Selecting the right auction car shipping provider is essential for a hassle-free experience.
Reputation and Reviews
Research the provider's reputation and read customer reviews. A reputable provider like AG Car Shipping will have a track record of satisfied clients.
Licensing and Insurance
Ensure the provider is properly licensed and insured. This is a sign of professionalism and reliability.
Transparent Pricing
Look for a company that provides transparent pricing with no hidden fees. AG Car Shipping prides itself on clear, competitive pricing.
Auction car shipping is the key to ensuring your newly acquired vehicle reaches its destination safely and securely. With AG Car Shipping, you can take advantage of our nationwide services, specialized transport solutions, and customer-focused approach to make your auction car shipping experience stress-free and convenient. Whether you're transporting a classic car, luxury vehicle, or any other type of car from an auction, our team is ready to provide the service you need. Trust us to deliver your prized possession right to your doorstep, nationwide.
Frequently Asked Questions