If you want to ship your car from one state to another or across the country, you should choose an auto shipping broker for this. They are considered the best way to transport your car. Since transporting a vehicle is not an easy process, but with an auto shipping broker, it is not.
So, if you have transported a car in your life, then you must be familiar with these brokers. You know what services they offer and who they are. Due to their services, they are considered the most important in the moving industry. On the other hand, you also saw excellent and poor reviews about their services. These reviews are one of the biggest reasons for losing your trust in vehicle transport brokers.
Today in this post, we are going to try to banish this. The people who want to save their time and money, these brokers are the only way for this. Let's have a look below to learn about this in detail.
Who are vehicle transport brokers, and what is their role?
The vehicle transport brokers are the third party in your transportation. They find a carrier for you at an affordable car transport cost. Due to these services, brokers are considered the best and cheapest way to ship a vehicle without wasting your time and money.
Every industry in the United States has a set of rules and regulations. For instance, a construction company has different rules and regulations from a real estate company. We need to follow these rules and regulations while getting service from a company. Unlike all other industries, the transportation industry has also a set of rules and regulations. So, when we want a transportation service for our vehicles, it's required to follow these rules. Since it is a requirement of the industry, it takes time to follow these rules.
Here the need for vehicle transport brokers arises. With the brokers, you do not need to waste time on these things. They do a lot of paperwork from their end, and only you need to book your order with them. Due to this reason, they are considered the easiest way to ship your car. So, for easy and affordable car shipping, you should choose one of the best auto transport brokers.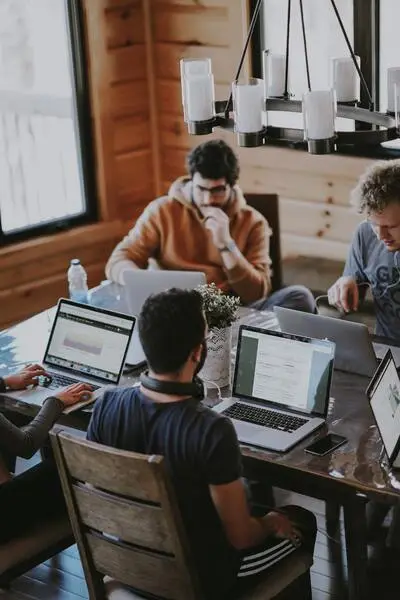 Do not puzzle your automobile transport brokers and carriers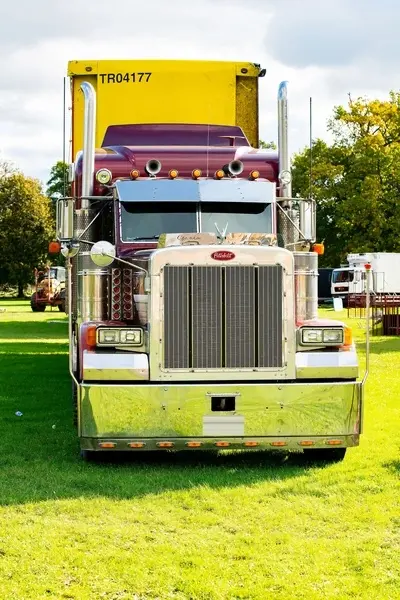 Everyone in the shipping industry has a different role to play and responsibilities. So, it is foremost to understand first that you know who is responsible for which thing.
The automobile transport brokers find carriers for the clients. Besides this, the transport carrier provides physical transportation to your vehicle. It is the main difference that you should know about these characters. Both of them have different responsibilities and roles to play. So, when a client face issue of late pick-up or delivery, he thinks that the broker is responsible for this. But in reality, the broker has no control over when the moving carrier shows up to load your car.
Since the broker has no control over this, you should understand that this is the carrier's fault. After dispatching a shipping carrier, the broker only has the information of pick-up and delivery dates. So, when you face late pick-up or delivery issues, you should not blame this on brokers. Due to unawareness of their role and responsibilities, most clients give bad reviews to brokers. These reviews can hurt your broker's representation. Hence, first, you should see who is responsible for this and then pass a good or bad rating.
You should know your responsibilities before getting a moving service. Due to unawareness of obligations, you face issues during transportation. For instance, if you go to a mobile shop to purchase a cell phone, you should know which mobile phone and in which range you want. Unlike this, you have some responsibilities when shipping your car across the country. For example, it is impaled on you to provide complete information to your auto shipping broker about your vehicle. If your automobile is not in running condition, you should tell the broker. This information will help you and your broker save yourself from any trouble on the day of pick-up. Unlike it, if you are not available on the day of pick-up, it is impaled on you to find someone who can be available there. It is also impaled on you to make payment to both the auto shipping broker and the transport carrier. These are the obligations that you should know. So, for easy, budget car shipping, you should talk to your representative without hesitation.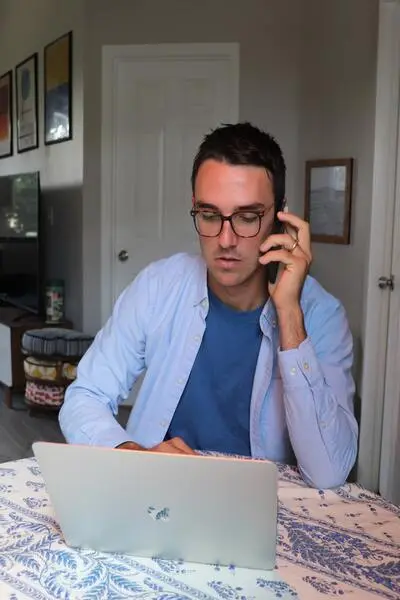 Move your car with Ag Car Shipping
If you are interested in moving your vehicle, Ag Car Shipping is the best option. We have been providing top-notch automobile transport broker services for five years. Our best transport services and five-star ratings of clients make us one of the trusted vehicle transport brokers in the United States. With a great network of dependable shipping carriers, we safely transport your vehicle from one state to another. Since your automobile is in the safe hands of our experienced transporters, you do not worry about the safety of your car. The security of your vehicle and satisfaction is our priority. The professional staff of Ag Car Shipping always finds ways to improve ourselves for your convenience. So, when you choose us as an automobile transport broker, you can ask any query from our staff without any hesitation. Since for the cheapest way to ship a vehicle, you can choose us.
For budget car shipping, request a free Car Shipping Quote now. In case of any query, you can call us at our toll-free number +1 (800) 706-5914 and get assistance from one of our experts. Our professional staff is 24/7 available for you.