Move your vehicle to and from Arizona
Arizona is the 6th largest state with a 14th rank in population. This state has rich in natural places, mountains, and parks. The Grand Canyon of Arizona is also the main attraction of many peoples. About 5 million peoples come every year for visiting Grand Canyon.
Grand Canyon is one of the Seven Natural Wonders of the World, and the only one located within the United States. Many people move every year to Arizona for visiting, tourism, and permanent residence. If your coming move is to or from Arizona, you need your vehicle there that makes your journey better and more comfortable. Request for a free Arizona car shipping quote now.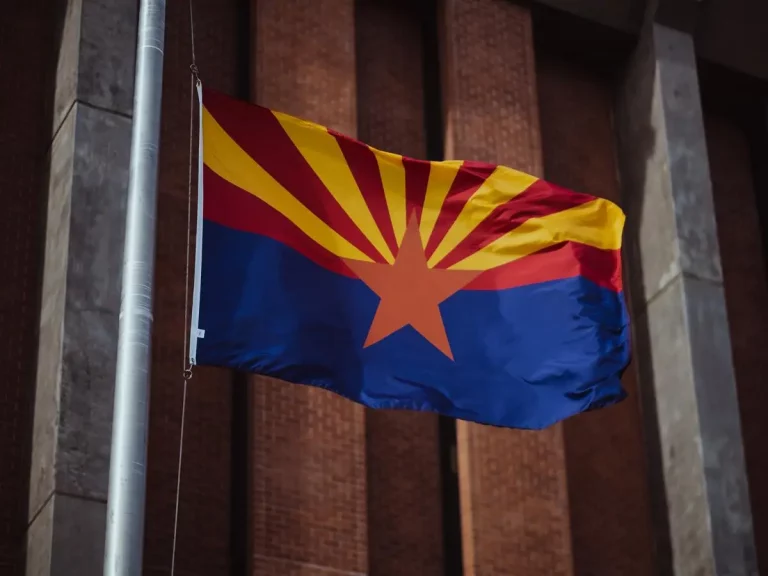 Factors which consider while shipping your car to Arizona
If you need to move to Arizona for vacation or tour. It does not matter how long you stay, you need your vehicle there which make your visit or journey comfortable and convenient.
With a large number of parks, mountains, monuments, and natural places, many people move to Arizona to spend their holidays with family or tour. If you plan or think to move to Arizona, just tell us about your move. We are the best car shipping broker in the US. Instead of finding ways how to transport your vehicle to Arizona, choose a car shipping broker and the rest leave on them. Auto transport broker has experience arranging your transportation of cars. Make your move worry-free with the top car shipping broker.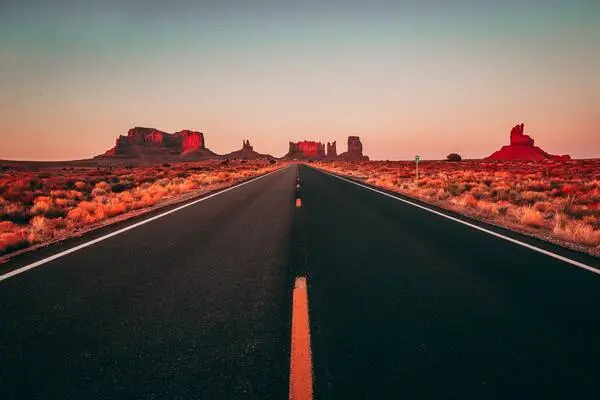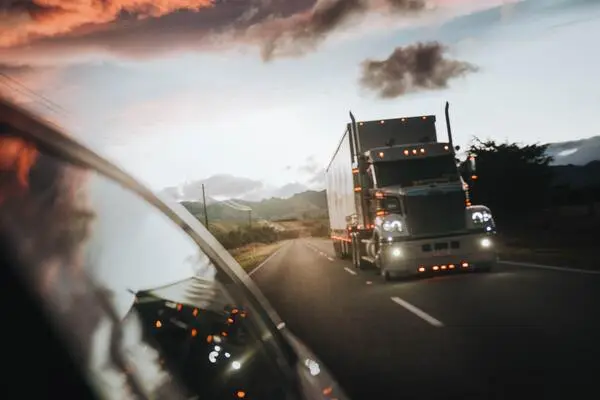 Choose the best Arizona auto transport company
A vehicle is the second most important asset of a person's life. Moving your vehicle with an auto transport company is not so easy. For move, you need a well-reputed and trustable auto transport company. Trustable and top car shipping companies have good experience in auto transport.
Ag Car Shipping is one of the best automobile transport companies. We have been providing shipping services for 5 years. Our highly experienced staff of transportation provide the best car shipping services to our clients. Five-star rating from our clients and our best auto transport services makes us the creditable and trustable company in the US. If you need to ship a car, choose us and get the fair cost to transport a car across the country. We are the top US car transport company. Book your move with us now, and get a free Arizona car shipping quote or call us at our toll-free number +1(800) 706-5914. Our professional agents are always ready to help you and serve you with the best customer service.
Arizona has a state with 22 national parks and monuments.
The largest city and the capital of Arizona is Phoenix.
For hiking, mountain biking, and horseback riding, Arizona has 800 miles long Arizona Trail.
Southern area of Arizona is known for its desert climate, with very hot summers.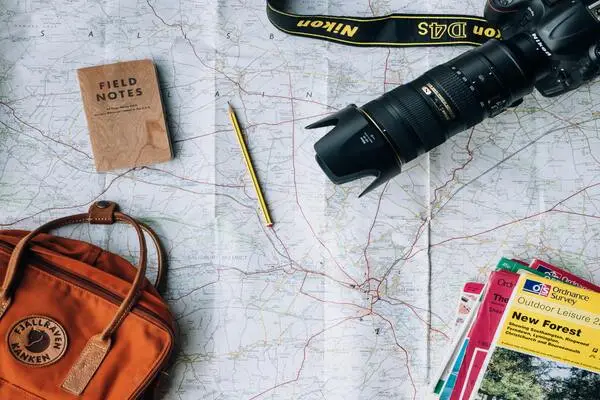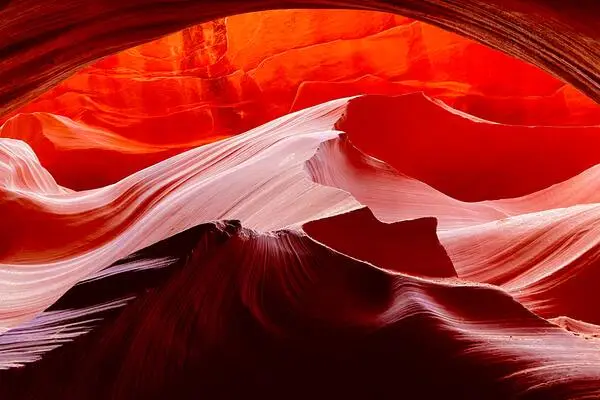 Tourist attraction in Arizona
Grand Canyon is one of the main attractions for many tourists in Arizona. Thousands of people come every year to visit here.
Two well-known waterfalls in the United State are located in Arizona, named Grand Falls and Havasu Falls.
Sedona is the beautiful city of Arizona which is also an attraction for many tourists. Sedona is surrounded by the Stunning Red Rock Mountains and Buttes.
Monument valley is also the reason of attraction for many tourists.