Transport your vehicle to and from Alabama
Alabama is the 30th largest state by area and the 24th-most populous state in the US. Natural features of Alabama, parks, and events attract visitors from all over the world, especially on the annual Hangout Music Festival, held on the public beaches of Gulf Shores. The capital of Alabama is Montgomery. Alabama has ranked 14th in the most populous state to visit.
If your upcoming move is to or from Alabama, you need your vehicle there which make your journey or move better. For best Alabama car shipping, you can visit our website. Get a free car shipping quote now.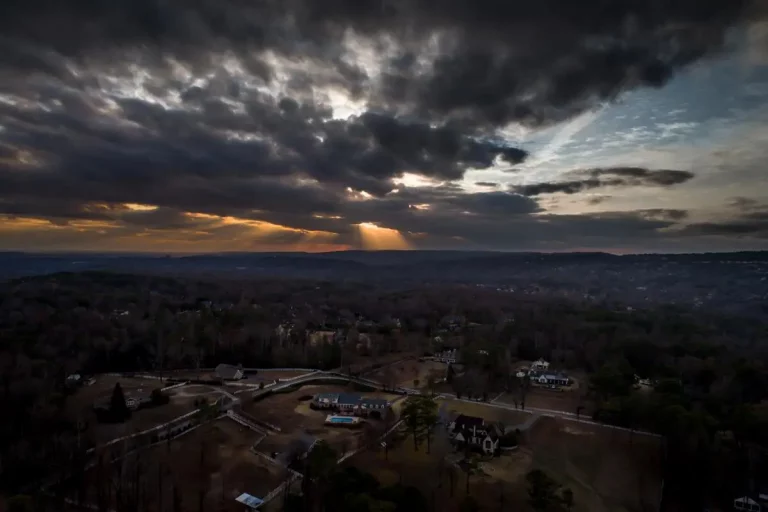 Factors which consider while shipping a car to Alabama
If your coming move is to Alabama for vacation, trip, or permanent resident, you need your vehicle for this. Your vehicle will give you the advantage of visiting Alabama's four regions easily.
When you reach Alabama and safely get your vehicle, Think about it! This may be too expensive? The answer is yes, but Ag Car Shipping has good news for you. We have different ways of shipping the car out of state. Our different types of Alabama car shipping save you cost. We have been providing car transport services nationwide for 5 years. Our reputation, five-star ratings, and best services make us the top USA car shipping company. Move with Ag Car Shipping and get the fair prices of Alabama car transport.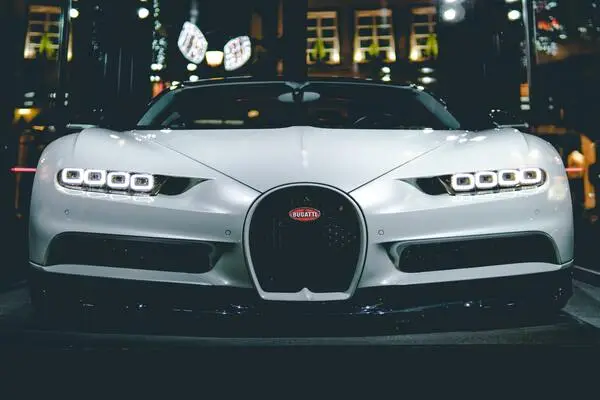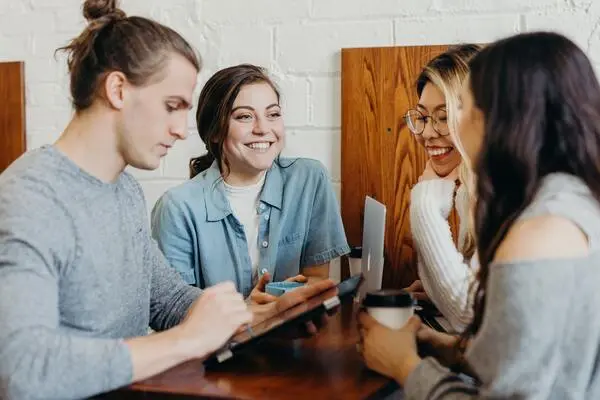 Choose the best Alabama auto transport company
Transporting your vehicle is a complex process, but with Ag Car Shipping it has been easier. Maybe you never ship the car out of state, but many others do with us. You just need to choose Ag Car Shipping for your Alabama car shipping, and the rest leave on us.
Ag Car Shipping is one of the best USA car shipping companies. We serve our clients with the best auto transport services. You can move your vehicle to Alabama with confidence. Our company reputation, supreme car shipping services, and five-star ratings make us the trustable car shipping company in the US. The safety of your vehicle is the priority of Ag Car Shipping. In case of any query related to car shipping, our experienced staff will assist you from the time of pick-up to delivery. Request an Alabama car shipping quote or call us at our toll-free number +1(800) 706-5914 to talk with one of our professional agents.
 The nickname of Alabama is Yellowhammer, after the state bird.
Alabama is known as the "Heart of Dixie" and the "Cotton State."
Largest city in Alabama by population and area is Huntsville.
The oldest City in Alabama is Mobile.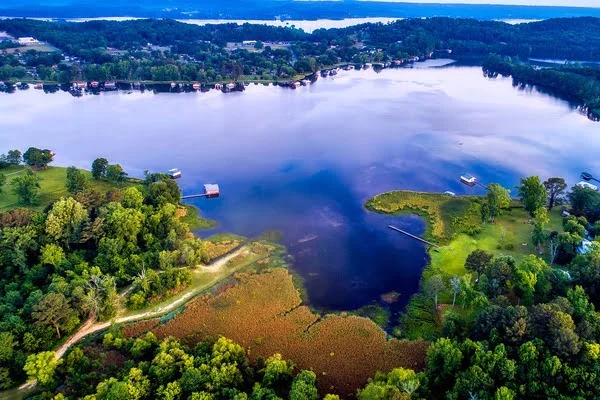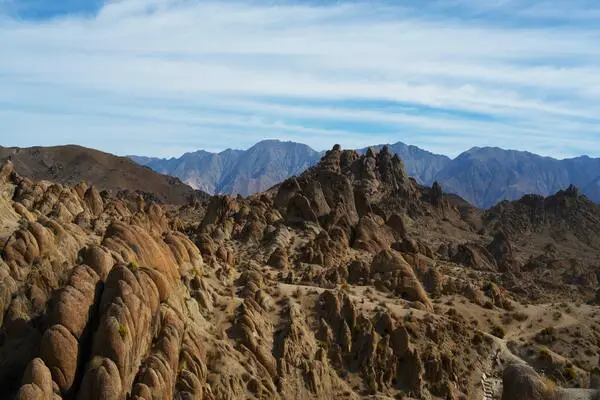 Tourist attraction in Alabama
Civil Rights Monuments, Museums, and Historic Sites of Alabama are the attraction of tourists. These include the Civil Rights Institute, Montgomery's Civil Rights Monument, and the National Memorial for peace and justice.
Natural attractions of Alabama, including the Shores of the Gulf of Mexico in Mobile Bay, where people find State Parks and lovely Sandy Beaches.
USS Alabama Battleship Memorial Park is the reason for the attraction of tourists.
Frank Lloyd Wright Rosenbaum House Museum is also the reason for the attraction of many people and tourists.